Wedding Videographer.
Andrei Weddings
Best Cinematic Wedding Videography in London.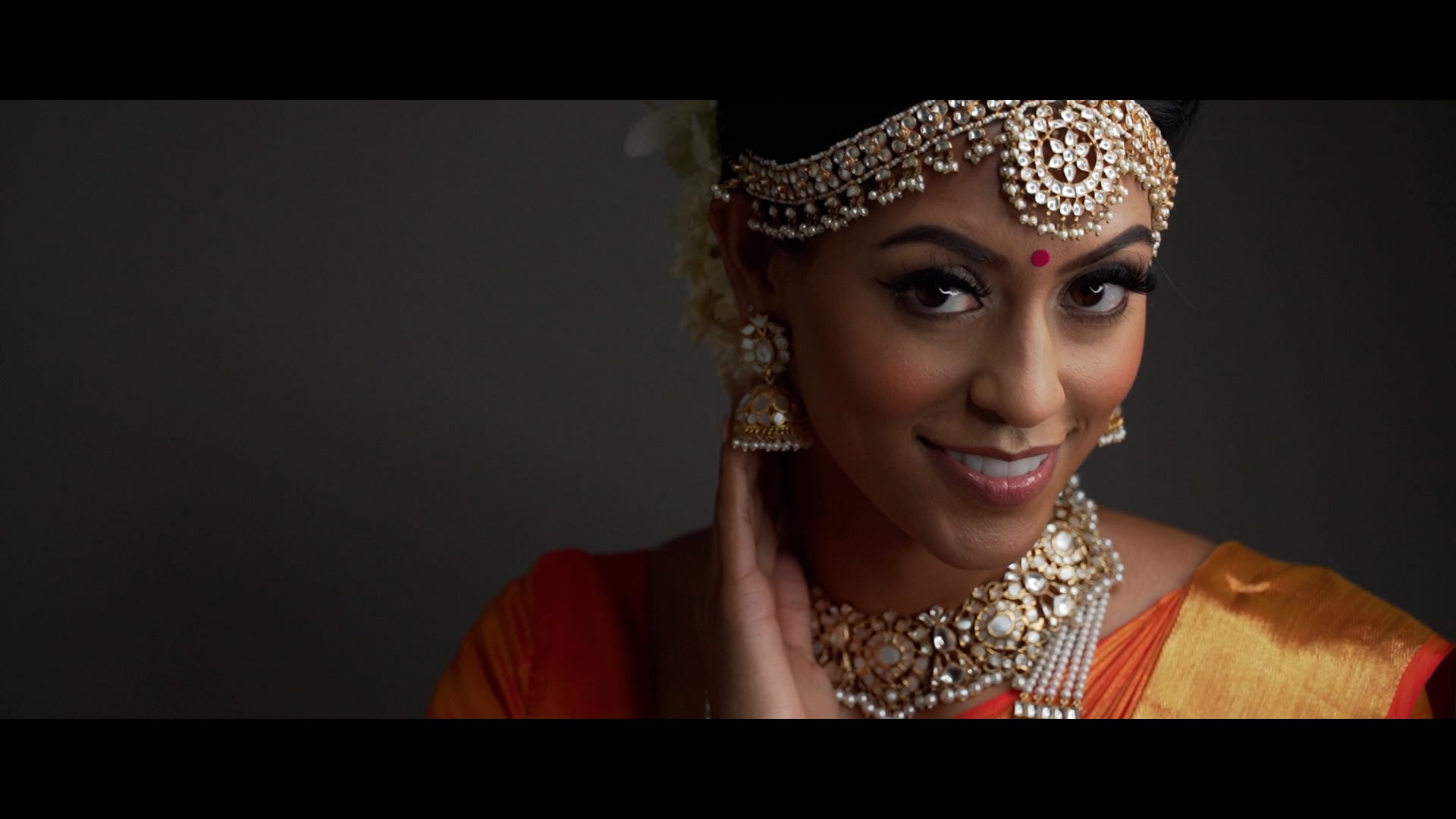 Nirupy & Jay // Wedding Video
Royal Wedding at The Cantacuzino Castle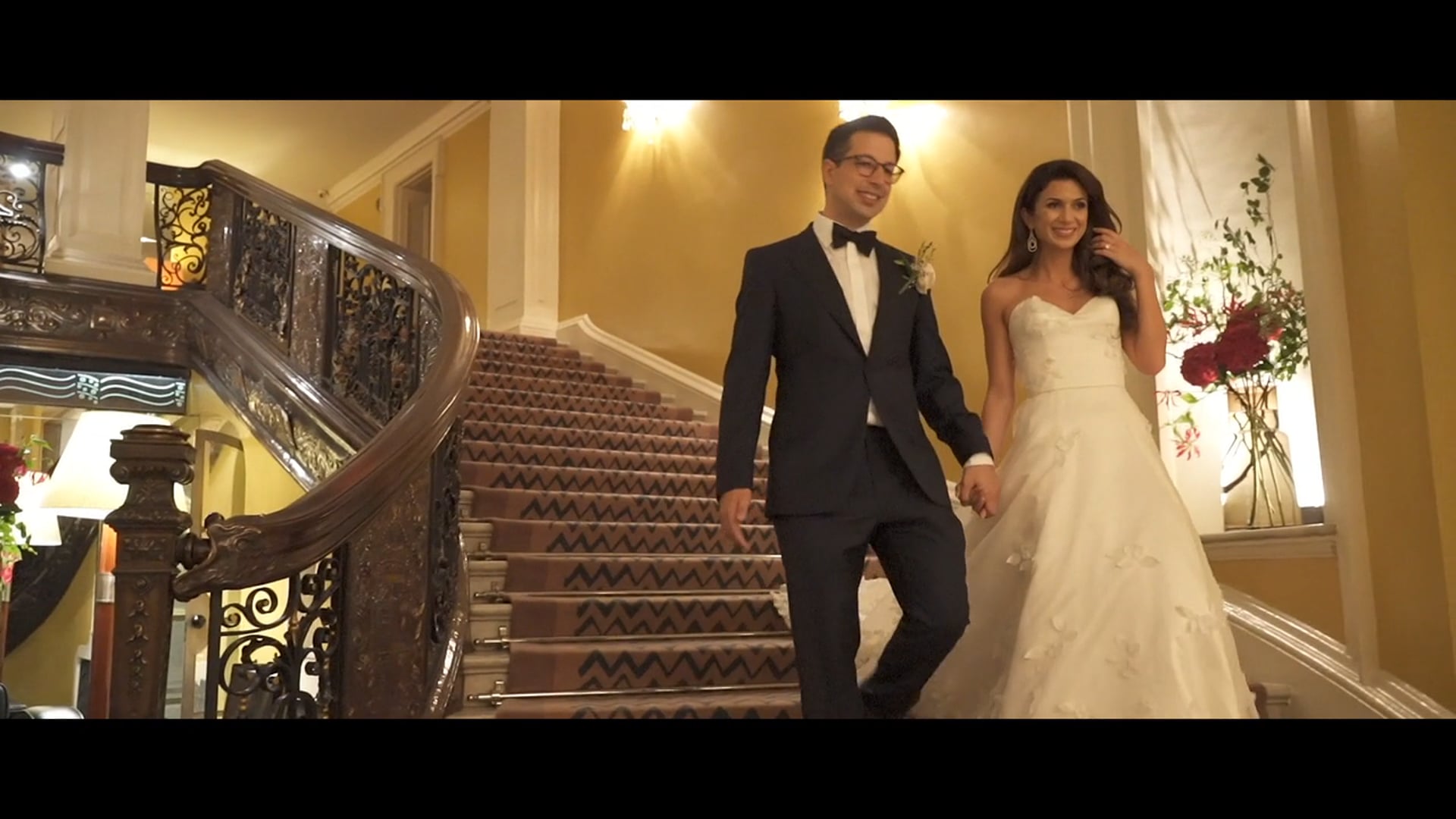 Beautiful Armenian Wedding at Claridges Hotel // Madeleine & James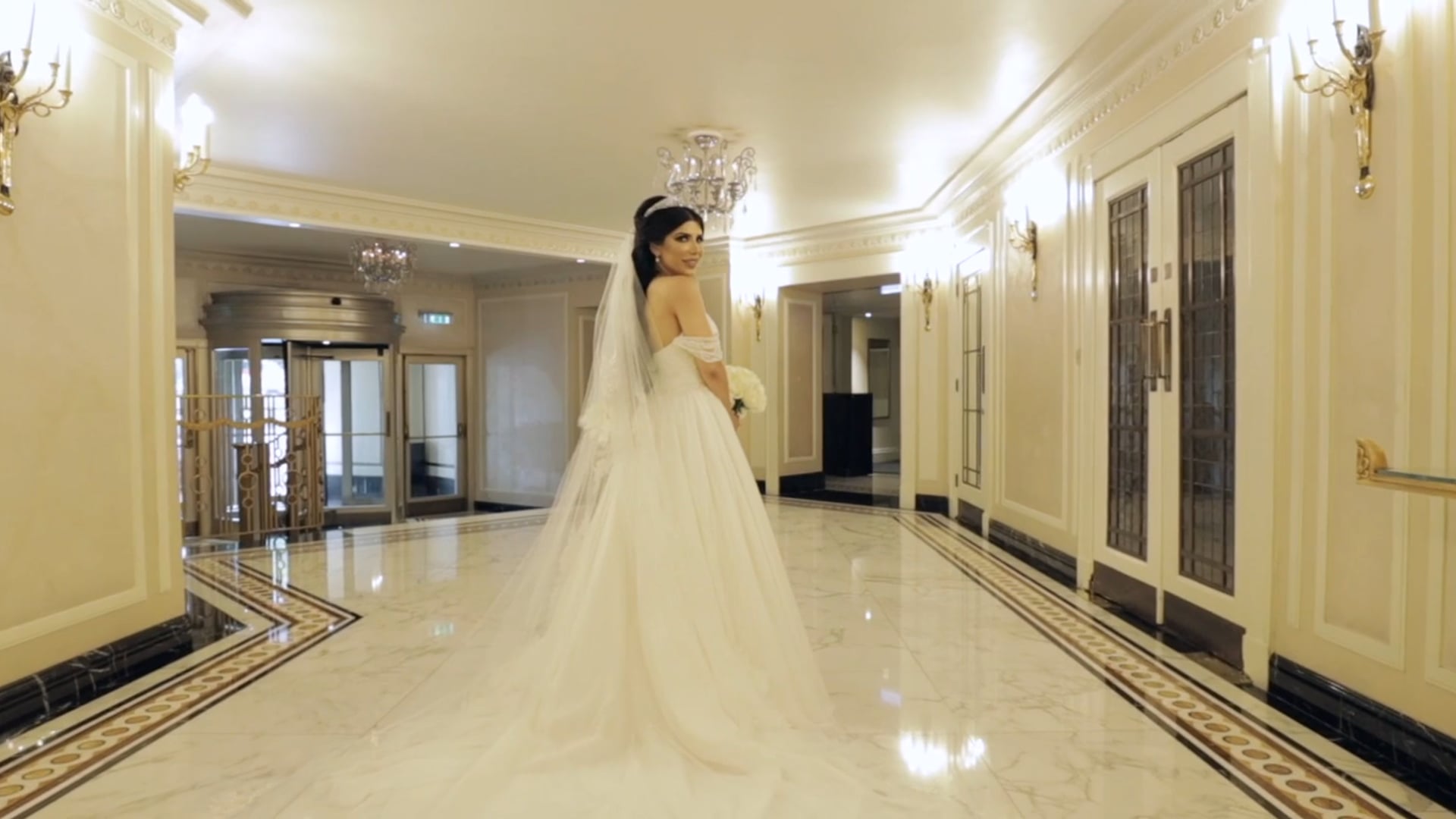 A Wedding That Shook The Dorchester To Its Foundations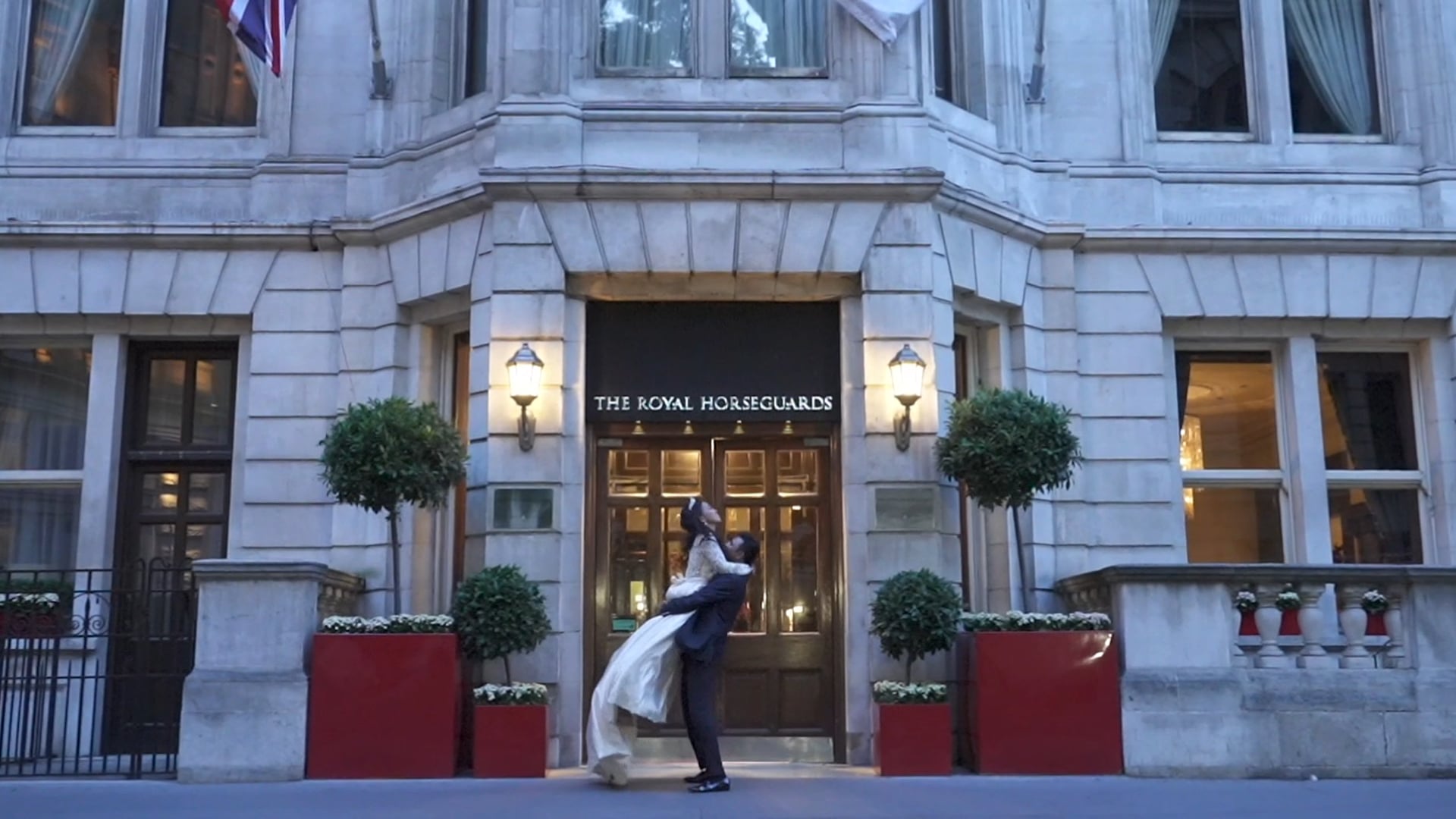 Luxury Multicultural Wedding at The Royal Horseguards Hotel in London
Professional Destination Wedding Videographer London
For over a decade, Andrei Weddings has been a leader and pushed the boundaries of wedding cinematography and storytelling in the event filming industry. At Andrei Weddings we are really passionate about crafting and telling stories. We have been praised for our unparalleled way of capturing emotions and creating timeless yet bold films. Your consideration means a lot to us and we cannot wait to hear more about your wedding and love story. Every wedding film produced by us is as unique as you are.
Having several kings and queens as guests at their wedding, a Neo-Baroque Castle as well as a gorgeous setting for the pre-wed..
Wedding Videography Portfolio
Nothing compares with a wedding at Claridges. It is elegant, classic and nonetheless a challenge every single time.
Andrei Weddings has e large portfolio of Asian and Indian wedding videos in London. Browse it here.
Best Wedding Videographers in UK
The things we love should be priceless. At Andrei Weddings we believe in what we do. We believe in Love. Our passion had driven us to embark on journeys we never thought we will ever encounter. We followed couples on some of the most amazing and luxuriant settings on this planet. Love is beautiful because it is simple and we try at our best to prove so.
Hire Us for Luxury Wedding Videography in London
A wedding film has to be classic at its core. This is the only way it will survive through time. In any great work of art, may it be literature, poetry, sculpture or film the key element that stands untouched by time is the deep understanding and representation of a human condition. At Andrei Weddings we chose love. For years we have been endeavoring to represent it at its best. We have travelled the world to understand it better and to find its most fundamental characteristics beyond age, culture and religion.